Ecotech is an Acoem brand
Ecotech became part of Acoem in 2017. That means that our suite of trusted air quality measurement solutions – including Aurora, Serinus, Congrego and Spectronus – are all now available through Acoem worldwide.
Acoem's acquisition of Ecotech gives us the opportunity to further expand our research & development capabilities and leverage the global synergies of Acoem's environment solutions. Together, there is no limit to what we can achieve to create environments of possibility.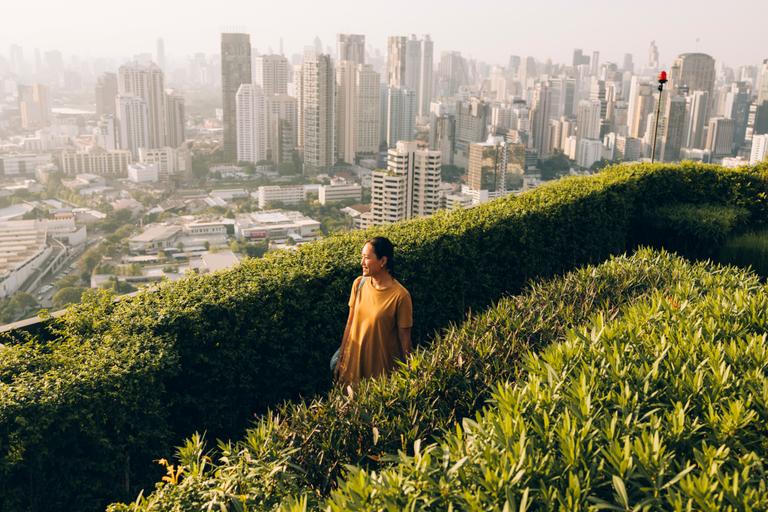 The Acoem era :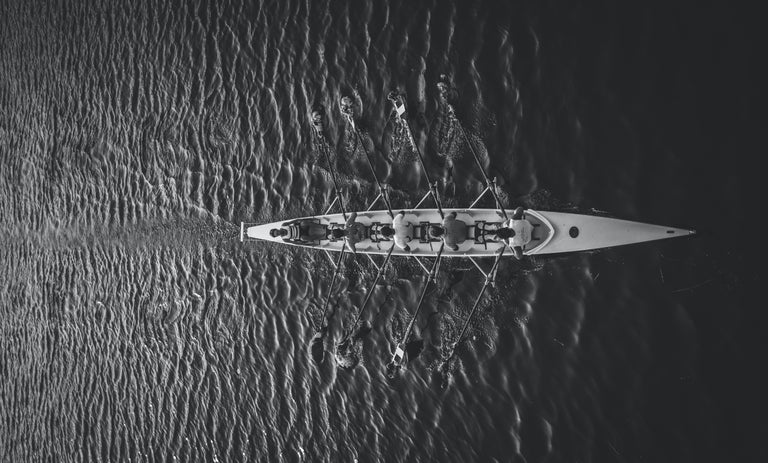 synergies, partnerships & growth